Something extremely powerful can also be extremely gentle.
Your skin deserves to be treated with kindness. We think you shouldn't have to sacrifice effectiveness to protect and nurture sensitive skin.
Everything we put in our formulas is designed to take your skincare to the next level, without irritation.
Unfortunately, conventional ingredients aren't always the most gentle on your skin. Our products exclude all known irritants and harmful additives – and we've gone further by cutting out any natural ingredients that are known to cause inflammation, irritation or allergic reactions.
Skincare that protects should never irritate or damage your skin.
Fragrance-free
Alcohol-free
Essential oil-free
Menthol-free
Irritant-free
FULL-SPECTRUM SKINCARE.
Remember those fad diets where you're supposed to eat nothing but cabbage soup or grapefruit? The ones that leave you worse off than when you started?
No competent health professional will ever tell you to eat just one kind of fruit or vegetable a day to stay healthy, and we think no skincare should be based on just one active.
That's why we've developed a balanced diet for your skin. A booster line that combines a carefully calibrated group of actives. To achieve specific, long-lasting protection and revitalizing effects.
Our first product, Anti Dose, uses multiple rare actives to allow your skin to breathe while keeping it nourished and protected. By using complementary actives, Anti Dose creates an innovative "second skin" effect that doesn't just stop pollution, it helps prevent and delay the aging effects of polluted air.
We pay close attention to dosage as well as the secondary effects of each active. Our ingredient coding method (™) combines effective ingredients in precise formulations to amplify your skincare routine.
Exceptional products need exceptional ingredients.
Some skincare formulas name all kinds of expensive ingredients on the packaging, when they only use trace amounts. Not us.
This may sound crazy, but we'd rather have a smaller profit margin with a more effective product.
When something works, you can tell the difference. That's why we don't cheap out. Everything we make includes significant proportions of valuable actives, even if it's not always the "smart" business decision. We're in this for the long haul.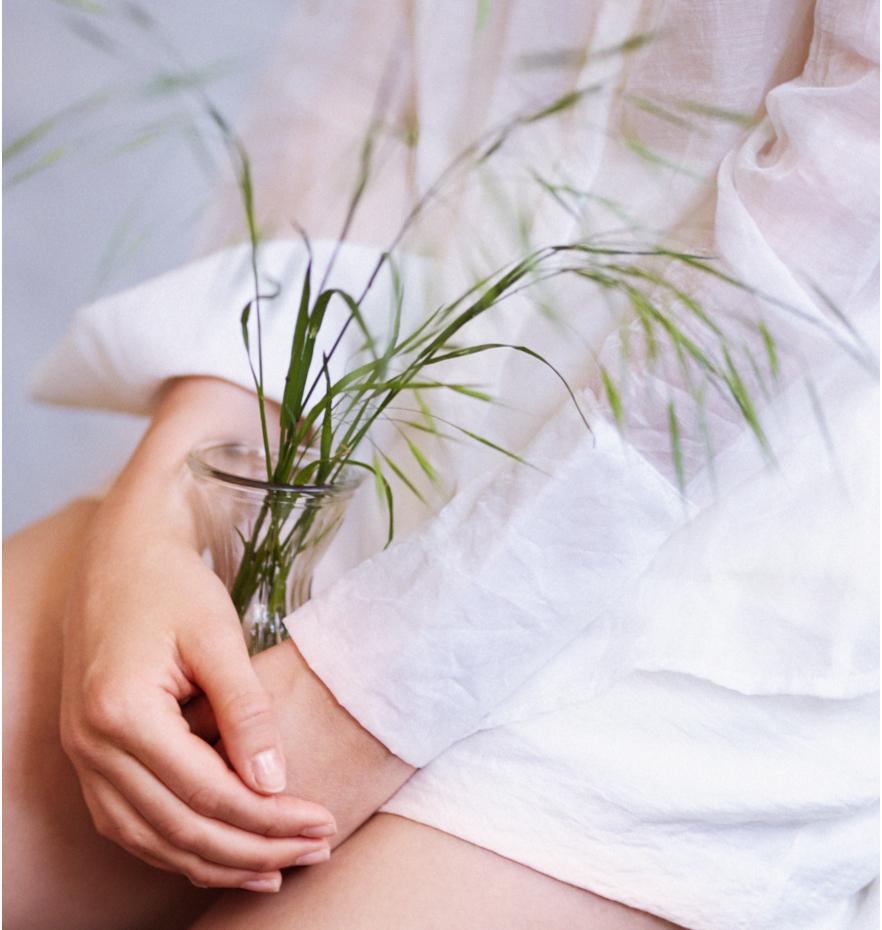 Beauty shouldn't go in the trash. (Eco-friendly is beauty-friendly.)
Is there a rule that says you have to throw away your packaging? If so, we're breaking it. We use a refill system with eco-friendly glass vials and aluminum canisters to reduce our environmental footprint.
We don't want our Dose canisters to end up in the trash. They're designed to look gorgeous on your nightstand, dressing table, or in your tote bag… and to be refilled over and over again.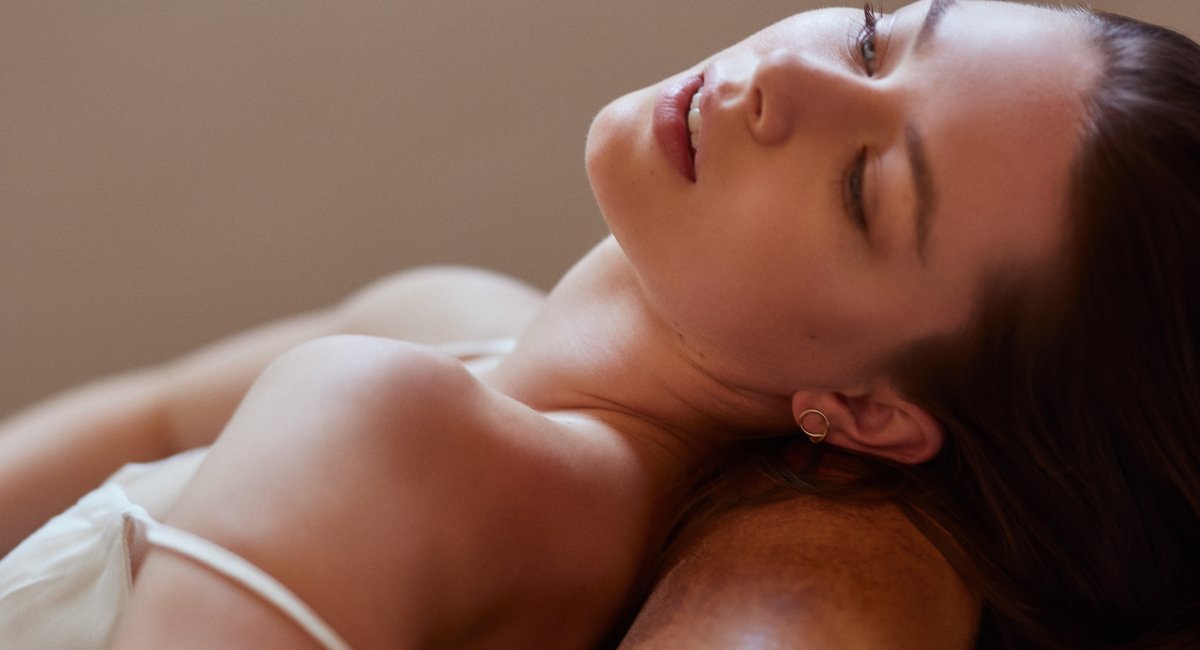 Your skin comes first.
Why should you have to overhaul your skincare routine when the seasons change, when you travel or buy new makeup? Dose amplifies your skincare so it works for you. Get revitalized and protected skin whether…
Your skin type is dry, oily or breakout-prone.
You have delicate or sensitive skin.
You're male / female / other. ;)
You're team #contouring or #nomakeup.
You're concerned about indoor, rural or urban air pollution.
You have youthful or mature skin.
For practically any age, environment or skin type. Whatever your skincare needs.
Gentle on even the most sensitive skin.
ABOUT DOSE SKIN
Dose Skin is a line of skincare boosters dedicated to protecting and revitalizing sensitive skin. All Dose products are sold exclusively in beautiful, long-lasting containers with eco-friendly refills.
Dose Skin formulas combine botanical actives with cutting-edge skincare science to create extremely gentle & powerful formulas.
We're based in a metropolis area, which we love, but unfortunately it has a growing problem with air pollution. That created the urgency for our first product, Anti Dose, which takes direct action against Air Aging™.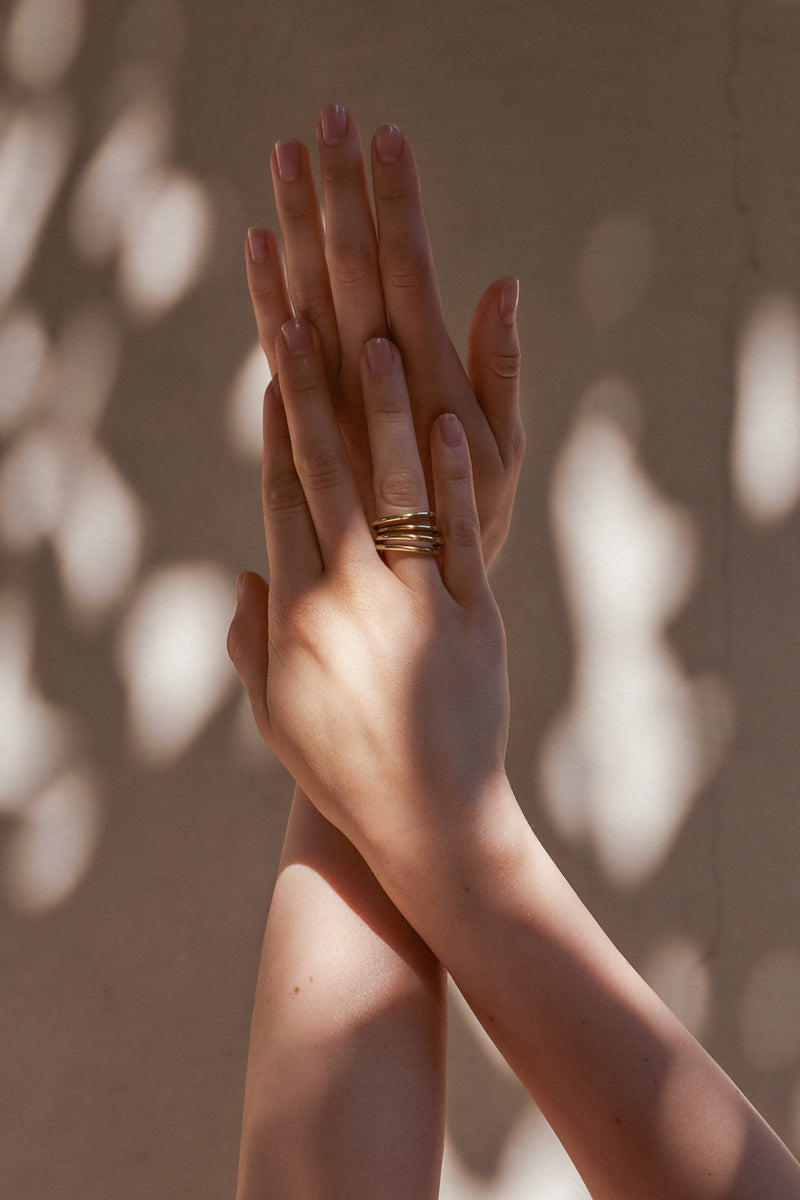 What sets us apart
The heart and soul of Dose Skin is our mission: reinventing skincare, one product at a time.
There's a lot of hype in skincare and it can be hard to know what's what. We created Dose Skin to deliver incredible products with no BS.
We're committed to only using ingredients that have been scientifically researched and proven to be safe and effective to use on skin.
Dose Skin makes cutting-edge ingredients available with revolutionary packaging. There's hardly anything we love more than products that do what they say on the box.